Admission Open for AY 2078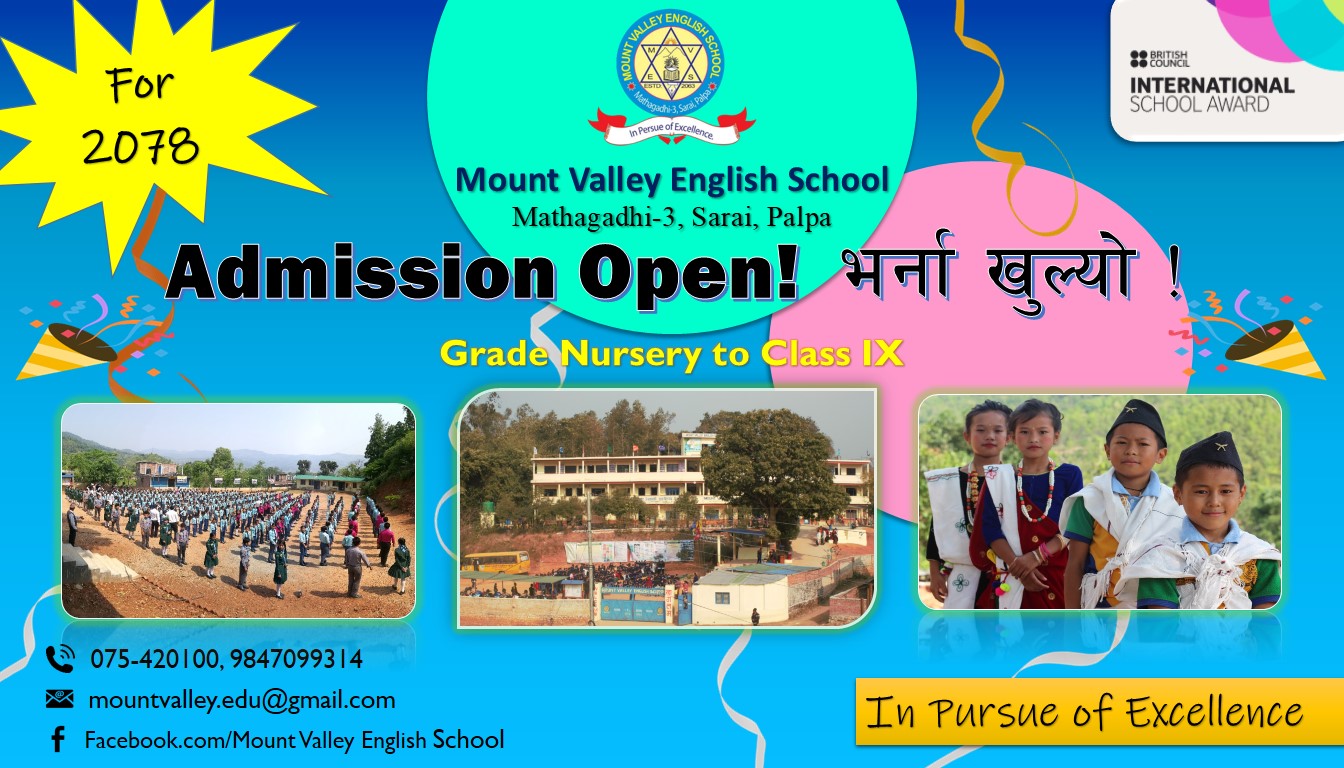 Please contact school's administration and class teachers for more detail.
Health Care
Students with minor ailments and injuries are treated in the school infirmary by qualified staff nurses. Qualified and registered doctors visit the school infirmary at least once a week. In case of serious illness or injuries, students are admitted to the nearest hospital and parents are informed immediately. Payment for any kind of treatments attended outside the school infirmary has to be made by the parents themselves. The school will not be held responsible for injuries which may occur during activities or excursions. Parents are advised to have a medical insurance for their children or the school may arrange such insurance and charge the amount in a monthly bill.