Admission Open for AY 2078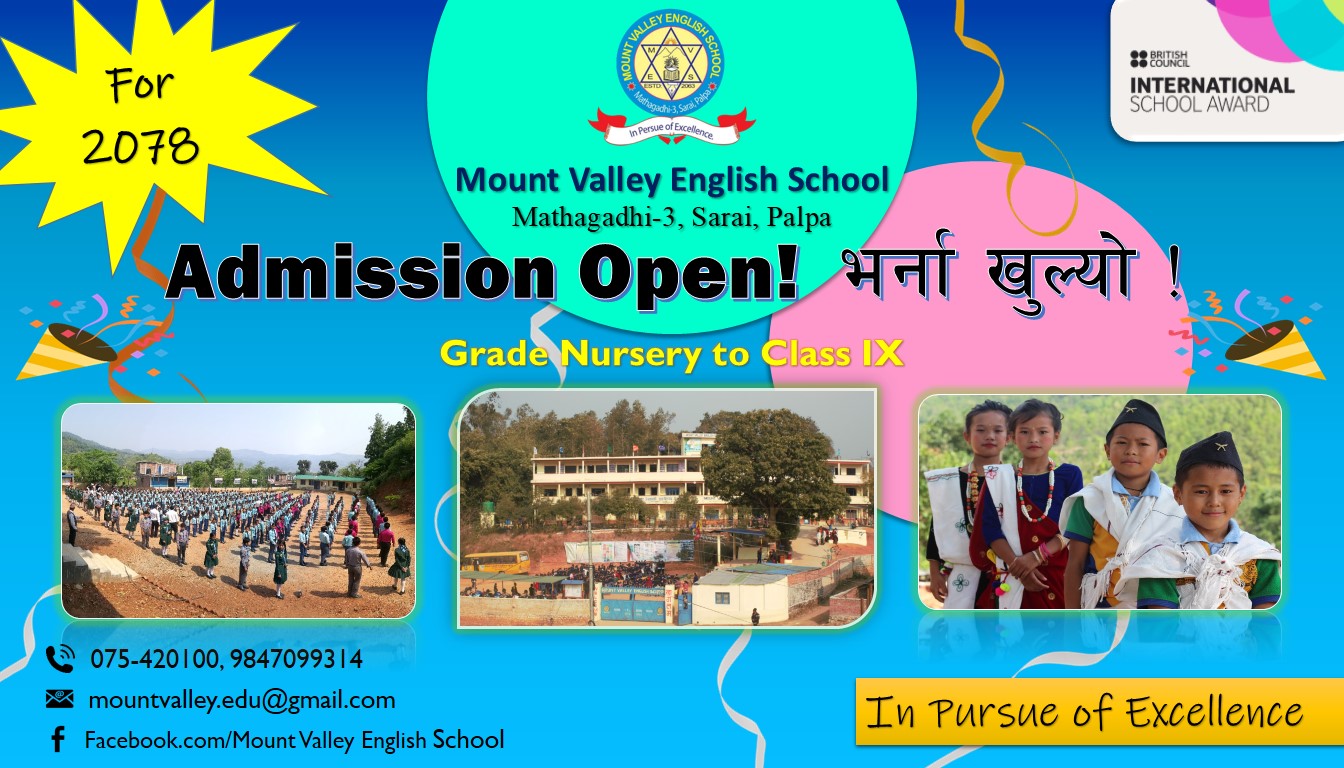 Please contact school's administration and class teachers for more detail.
---
We are committed to preparing teachers with the knowledge and skills needed for the 21st century learning environments. Our Secondary Teacher Education bachelor's degrees offer 10 enriching programs in 9 different disciplines that will challenge you to excel in your content area while equipping you with the tools to become an effective and highly qualified teacher.
---
Course List