Admission Open for AY 2078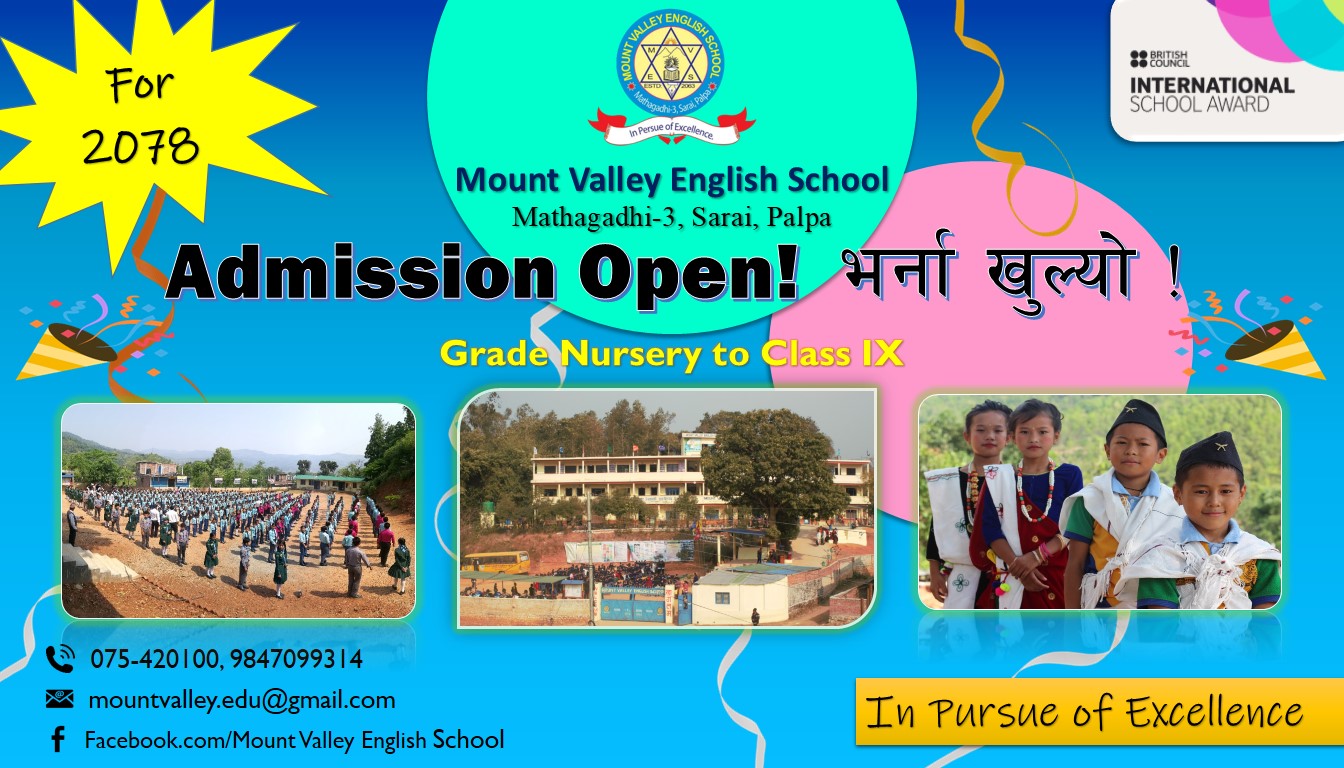 Please contact school's administration and class teachers for more detail.
---
While your little ones will be in a safe, age-appropriate setting, they'll also be able to satisfy his curiosity and learn about the world around them. Our unique approach to Montessori style learning for young preschoolers is designed to foster independent learning and satisfy the natural energy and curiosity of this age group.
Primary Montessori Day School's Two's program is specifically designed for this stage of development; a small class size, frequent bathroom breaks and an environment created for exploration make it the ideal setting for your little one.
---
Course List